Details:
Purple/Violet Beam Laser for Pistol Rifle Gun AR15
High Quality purple beam laser for pistol with Metal Mount. This purple beam laser for pistol has a 405nm wavelength.
There are two Metal mounts for different diameters rifles and pistol.
Purple/Violet color laser beam for pointing
2 Mounts for Rifle and Pistol
2 Buttons for turning the sight on (Check the pictures for details)
Wavelength: 405nm
Output Power: 100mw
Operating voltage: DC 3.0-3.7V
Start-up time 3 seconds
Battery: 1x CR123A (16340)
Material: rigid aluminum
Surface treatment: black anodized finish
Dual switches: Hand type / Press type
Dimensions: 31 * 25 * 110 mm
Laser color: Violet/Blue
Laser target Shape: Dot
Battery: 1x CR123/16340 li-on battery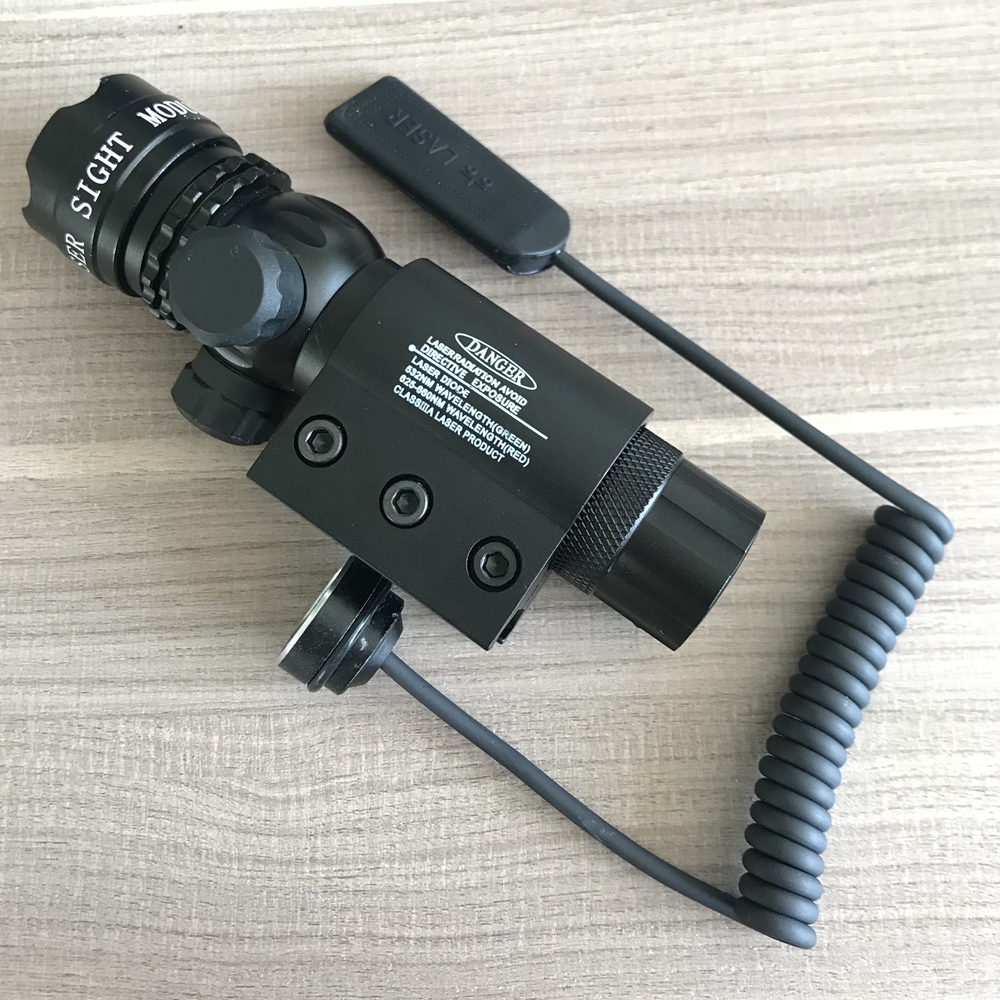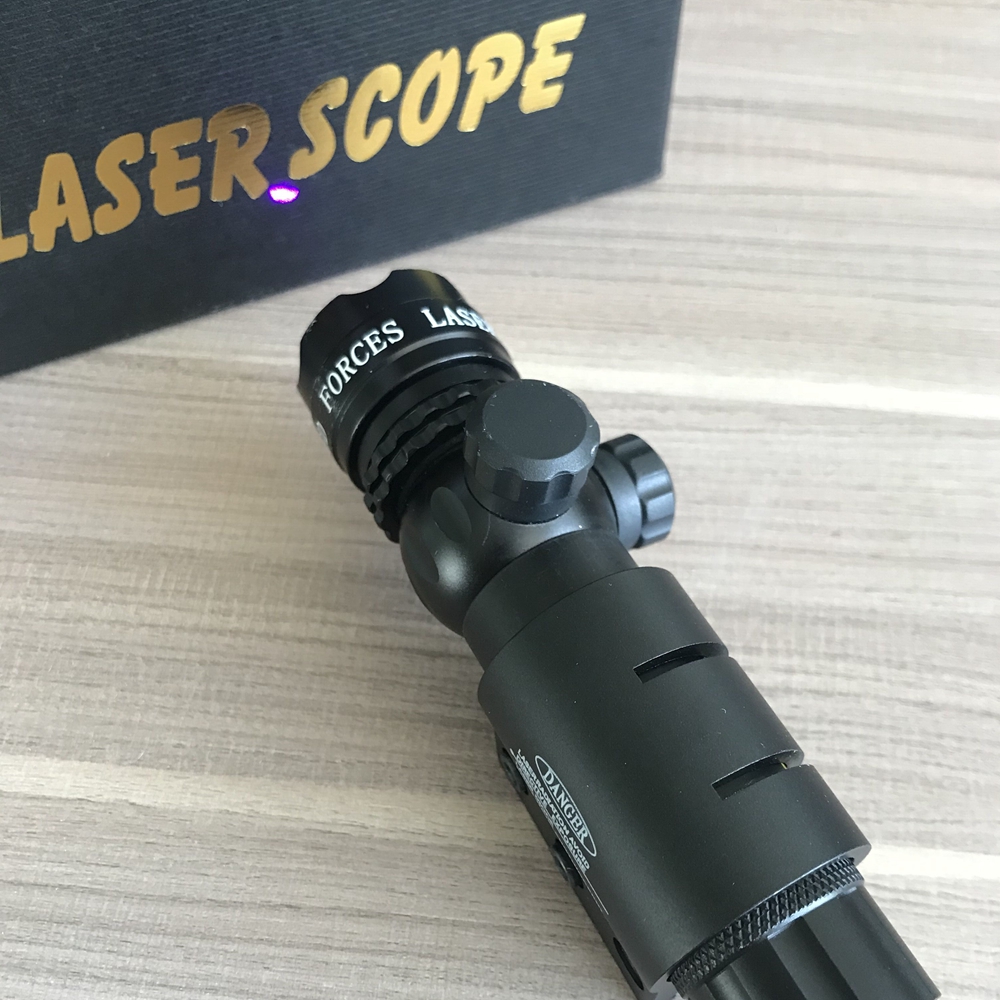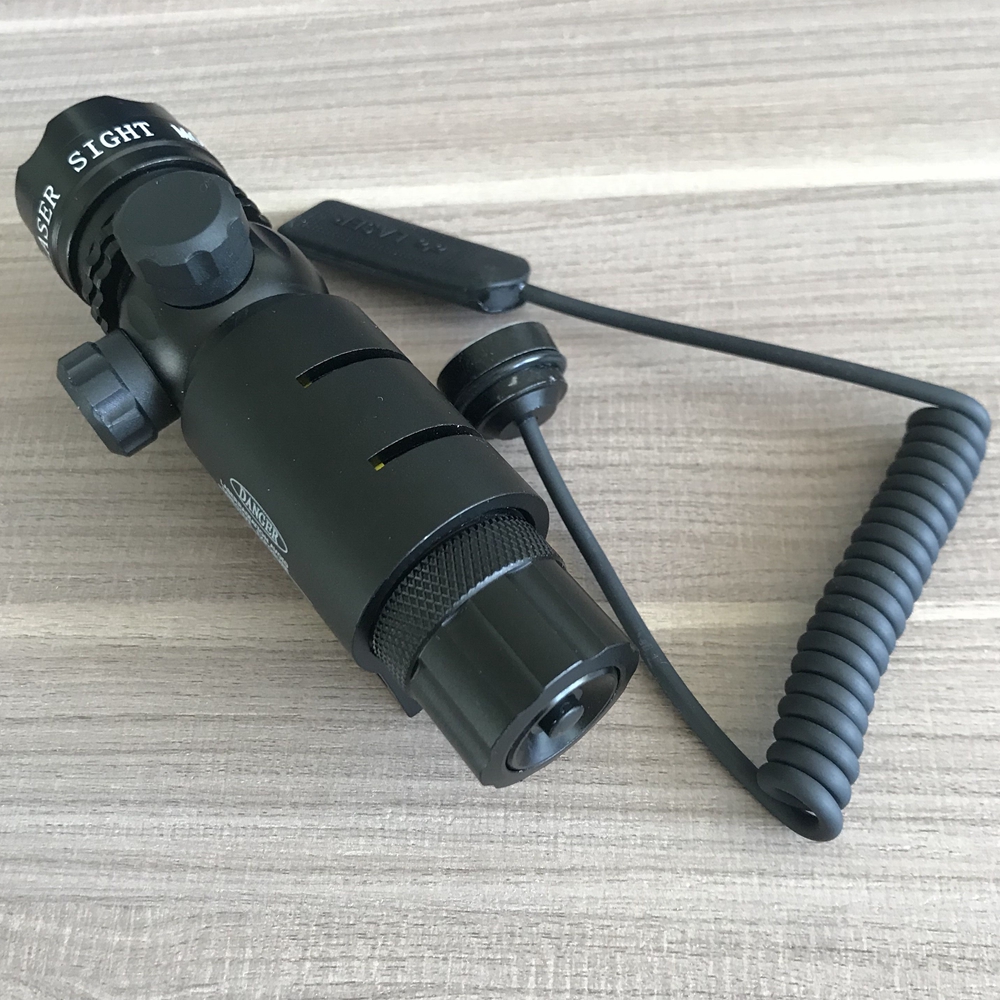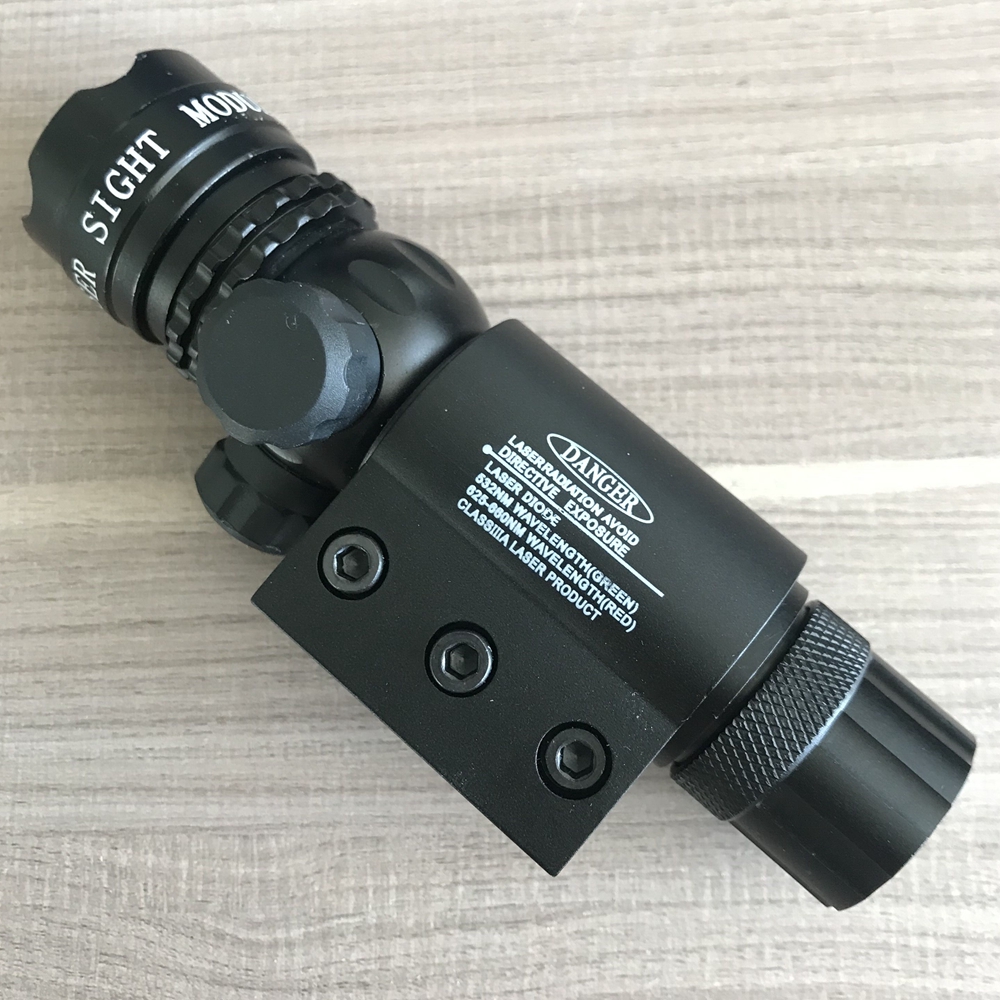 Customers who bought this product also purchased...